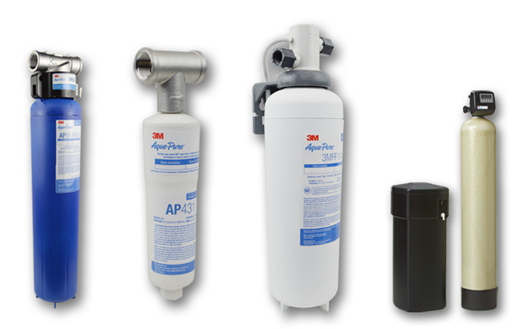 AW-Pump offers the full line of 3M™ Aqua-Pure™ Branded water filtration and treatment products. These professionally installed products range from under sink drinking water systems to whole house treatment and filtration. Aqua-Pure™ provides filtered water from an existing faucet for cleaner, better tasting drinking water. Aqua-Pure™ also provides scale and corrosion inhibition to help extend the life of hot water heaters and water using appliances. Aqua-Pure™ water softeners provide you with consistently soft, high quality water. 3M™ Aqua-Pure™ water filtration and treatment products provide you and your family with cleaner, clearer, better tasting water throughout your entire home or just under the sink. These systems are available for any size home.
24 Hour Emergency Service
Clean, Professional and on-time, I had a great experience with A & W Pump.
We Offer No Money Down - 0% Financing