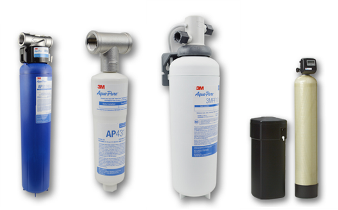 Having problems with your well pump? 
Let AW-Pump get to the bottom of it!
Many homeowners tend to forget the value of good maintenance until problems reach crisis levels. That can be expensive. Maintain your well, find the problems early, and correct them in order to protect your well's performance. Keep up-to-date records of well installation and repairs plus pumping and water tests.
There are two general types of well pumps: submersible well pumps and jet pumps.
The installation and style of pump are important factors to consider once your well has been drilled.
Submersible Well Pumps deliver the water from your well to your tap. Shallow well jet pumps are used for wells under 25 feet deep and have no working parts submerged in water. Deep well jet pumps on the other hand, can be used for wells up to 75 feet deep, and have their ejectors installed in the well itself. Submersible well pumps are used underwater in wells. A small electric motor (called a driver) is installed in the well shaft, usually below the pump itself, and an electric cable is attached to the motor. Piping is then fitted from the pump, through the length of the shaft and into the home. Unlike their shallow-end counterparts, submersible well pumps may be set hundreds of feet beneath the water in a well. When the pump is activated, the motor, which consists of a number of impellers and diffusers which spin on a common shaft (called stages), pushes water up out of the well.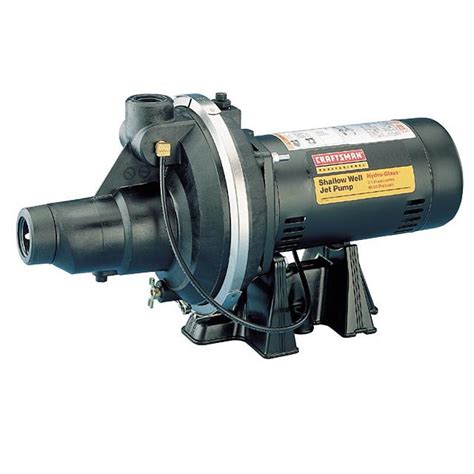 The Shallow Well Jet Pump Has It's Jet On Or In The Pump. These Pumps Can Only Lift Water 25 Feet. Once Primed, The Jet Pump Will Force Water Down The Pressure Pipe Into The Jet, Where It Will Be Sent Through A Nozzle And Into A Venturi Tube Which Creates A Vacuum That Will Send More Water Up To Be Captured In The Storage Tank.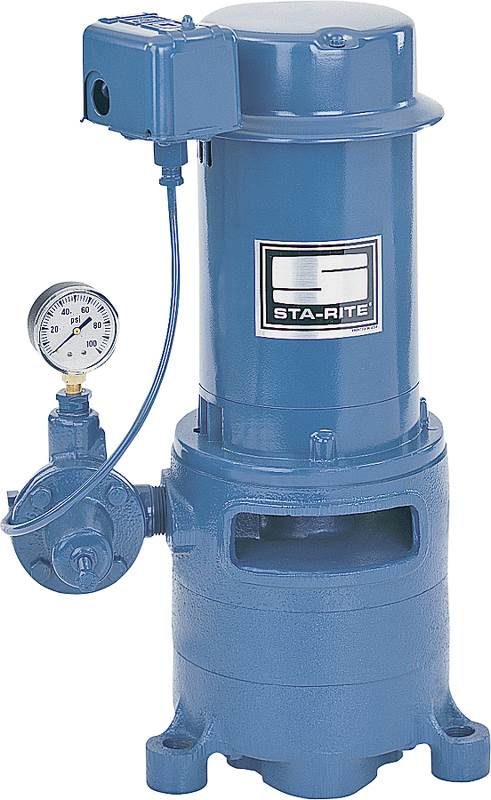 The deep well has it's jet (ejector) in the well. The jets come in two different configurations. Two pipe and single pipe. The two pipe uses two pipes lowered into the well to the existing water level with the jet on the end. The single pipe jet is hung in the well with only one pipe. The jet has two leathers to seal it to the casing making the casing
the second pipe.
24 Hour Emergency Service
Clean, Professional and on-time, I had a great experience with A & W Pump.
We Offer No Money Down - 0% Financing