24 Hour Emergency
Replacement & Maintenance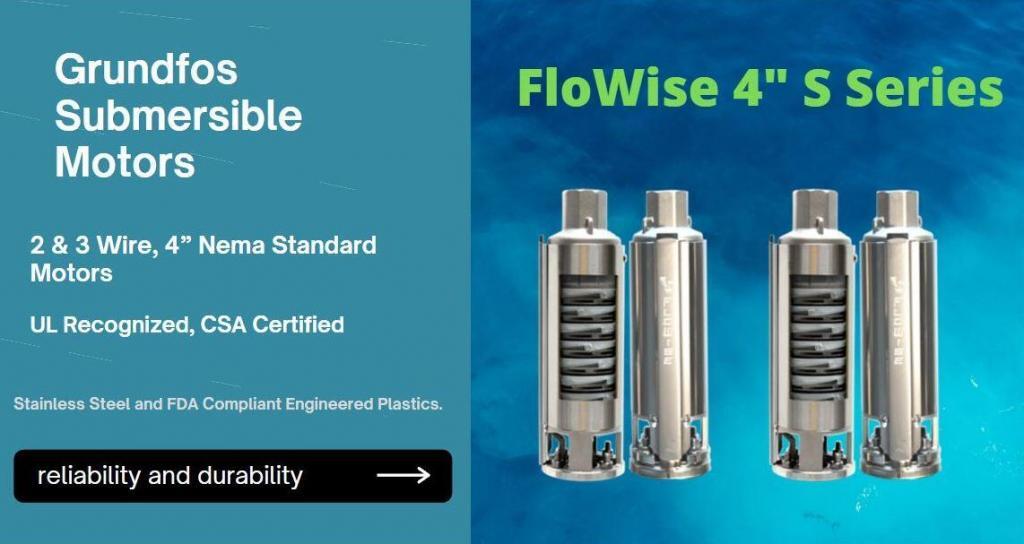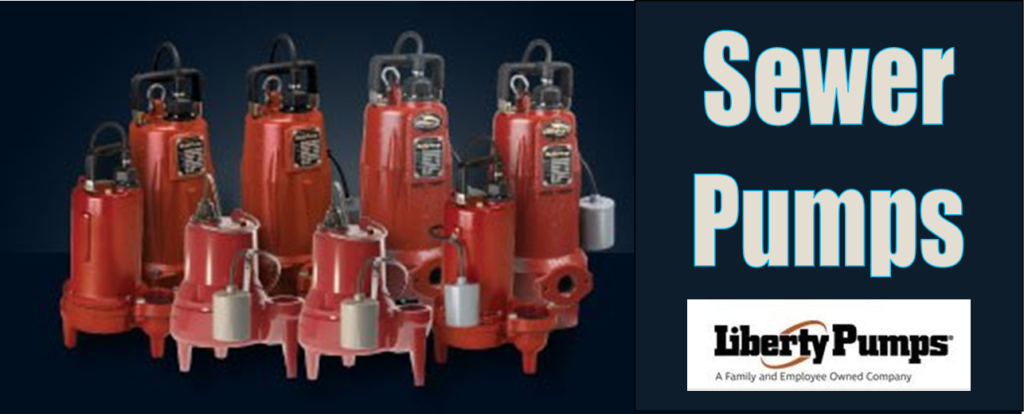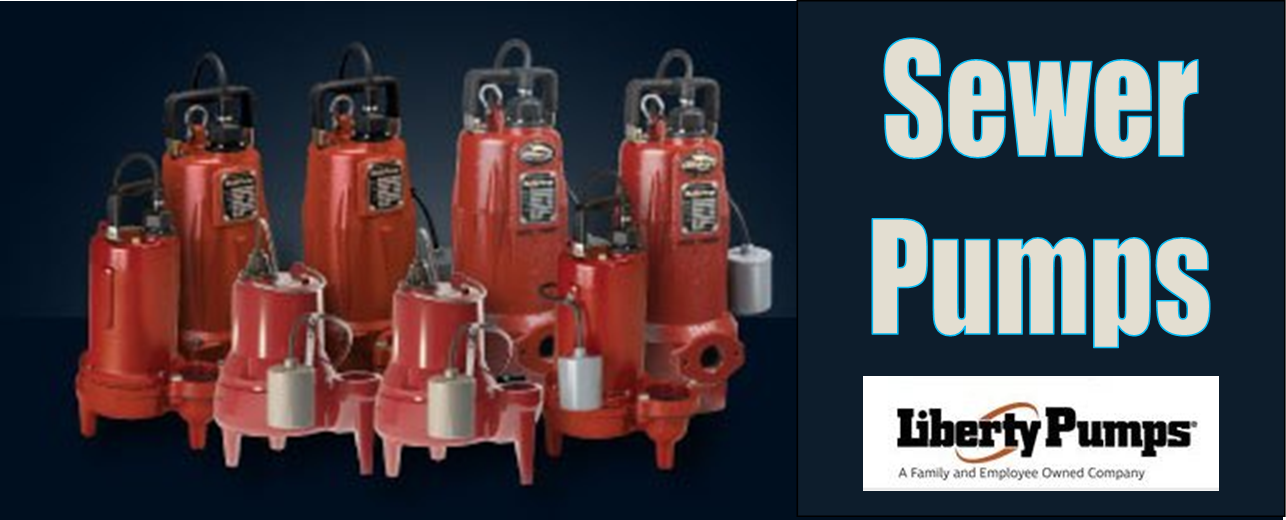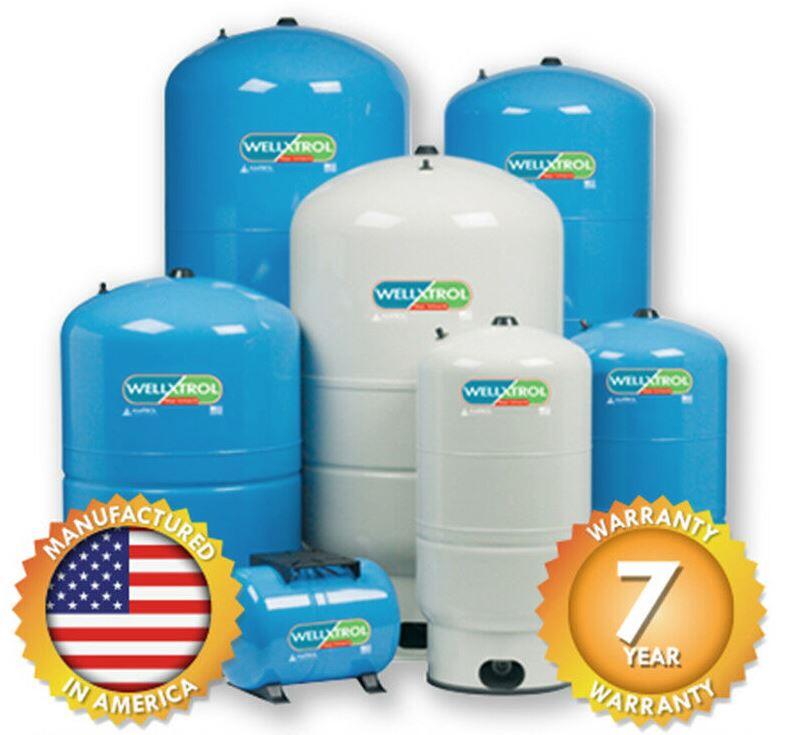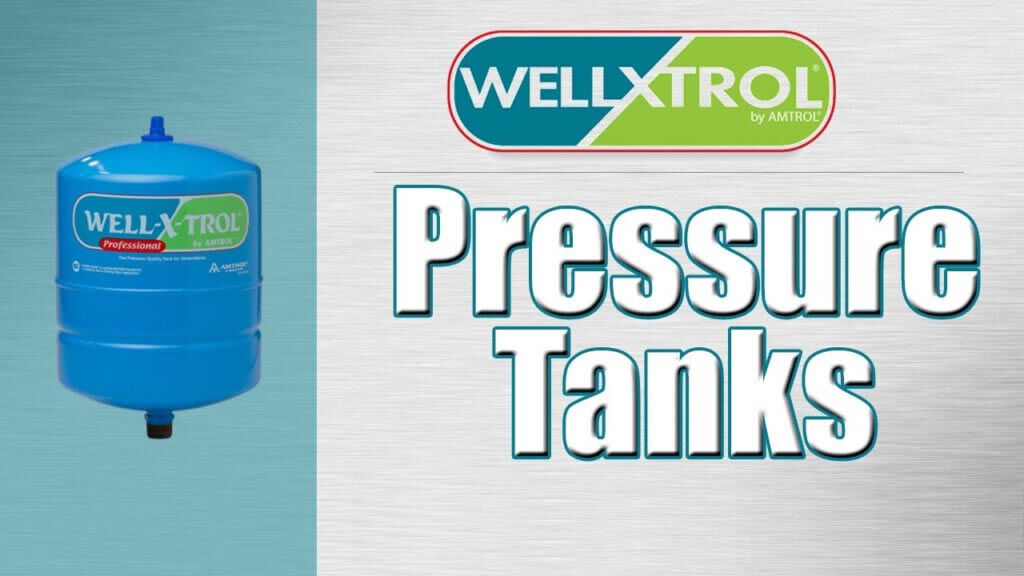 Products and/or Services
Septic system repair
Septic system maintenance
Geothermal systems
Homes, businesses, and cottages
Pump installations
Pressure systems
Well abandonment
Disinfecting of wells
Submersible pumps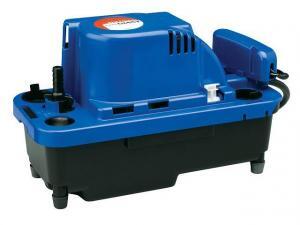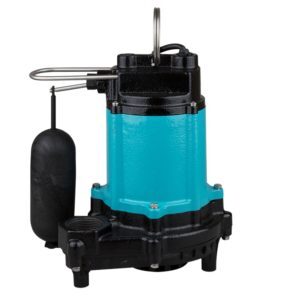 We are on duty to  Resolve Any PUMP or Well System ISSUE Or Water Quality Concerns throughout Massachusetts.



Let us
professionally assess your job


Massachusetts Well Pump
and Sewer Pump Specialist!
We offer a full line of service and install submersible and above-ground water systems. AW-Pump proudly provides this plan to our customers to help keep payments within your budget.
AW-Pump installs and services both pedestal sump pumps and submersible sump pumps by Zoeller. We have a 24/7 emergency service. You can count on us.
AW-Pump is a fast, affordable, and efficient service. Whatever your problem regarding your home or business, we know how to fix it.

They were very professional and showed me everything they were doing.
I can't believe how quick and through they were. They also replaced a well pump for my brother a year earlier. The price was also reasonable. I would highly recommend then. Very impressed with their services.
– Amelia Ria


 We are forever grateful. Thank you.
They were extremely busy and backed up with work but they still took us on because we were in a tough spot. After signing on, he was in constant contact with us and in the end we got a new well, new pump and filter system with high quality equipmentand and service. We enjoyed having them here.
– Noah



Highly recommend!
Works responded promptly, thoroughly evaluated our system, isolated the problem, and fixed it at a very reasonable price. Could not be more grateful for the work they did.
– Emma in Ma